Life inside our office
Our Xiratian team is a mix of developers, coders, strategists, writers, designers, introvert, extrovert, but we're all brought together sharing a common business goal. We believe nothing is more rewarding than sharing the adventure of building something with engaged teammates. Together, with our team, we create brands, make products and provide business solutions in a future-forward way.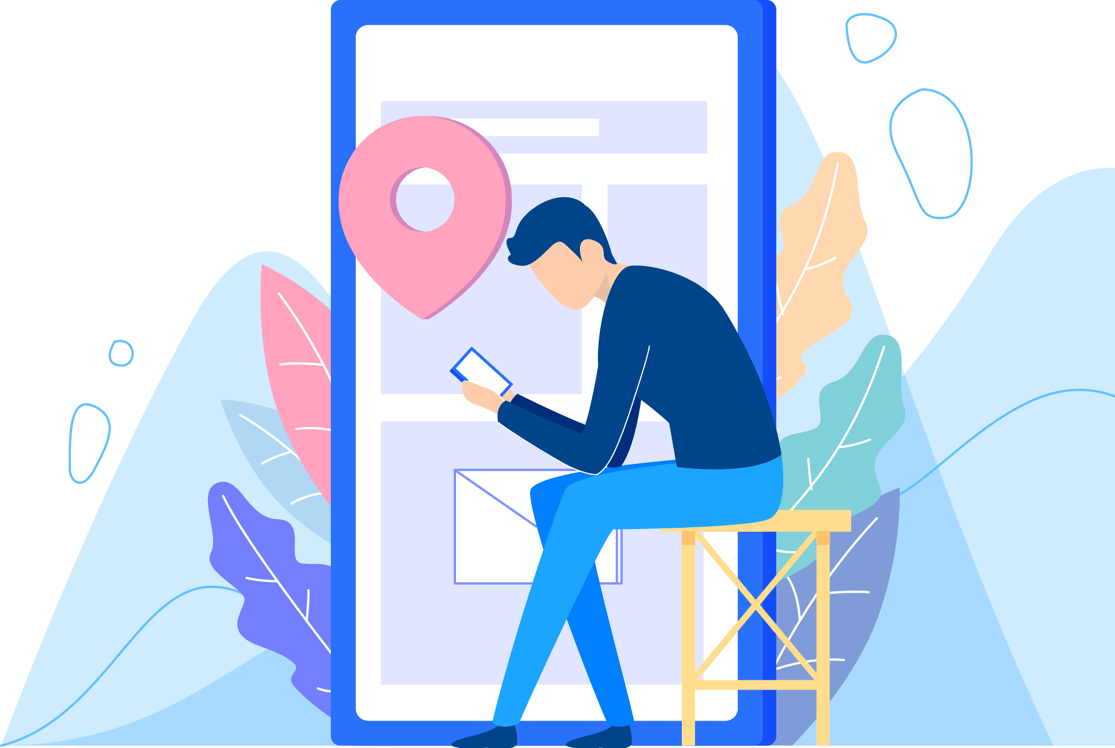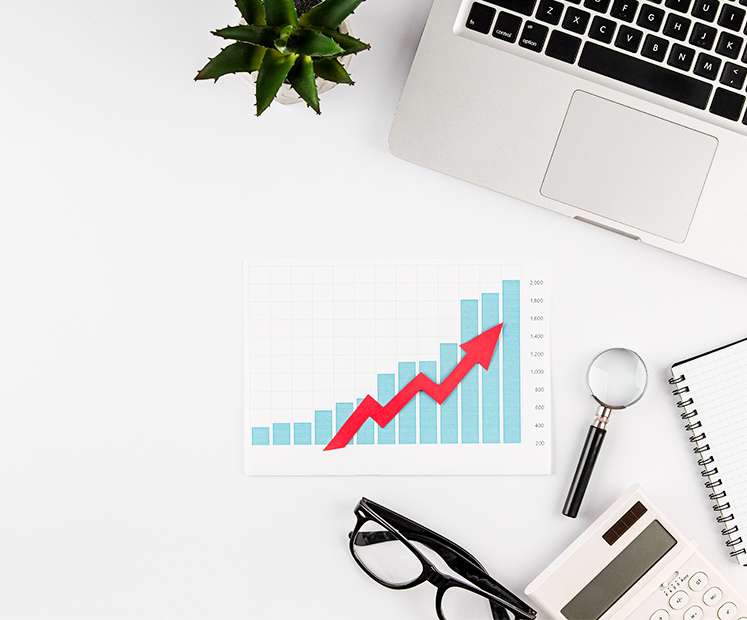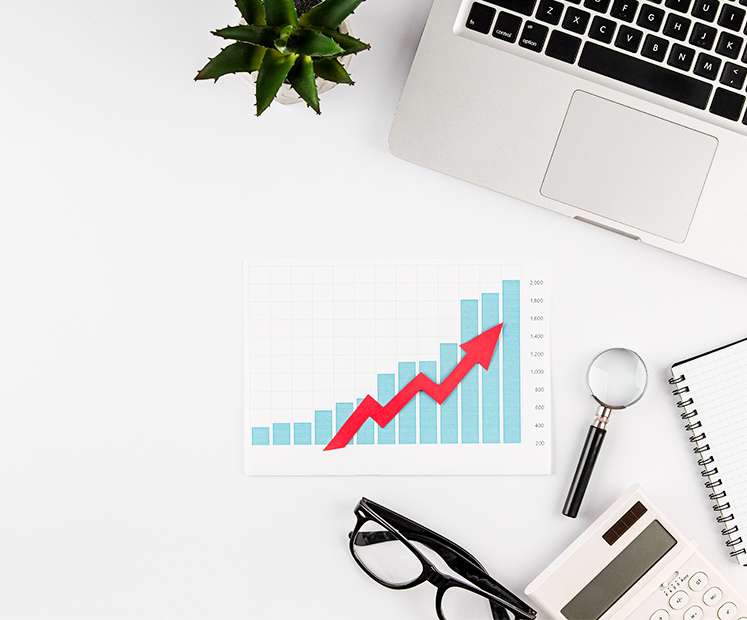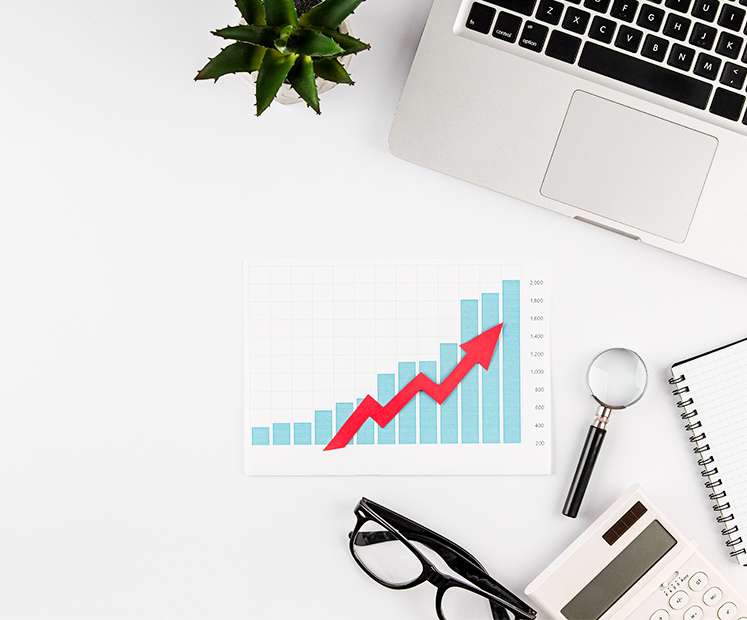 Why work
with us
A good growing environment is all you need to nurture and grow. With Xira, you get that opportunity!
Good office space

Dedicated and talented team members

Work experience with talent brands and its team in India and abroad

                          Xira Infotech is a full service digital marketing agency specialized in creating digital campaign solutions across the web, mobile and social media platforms that demands creativity and imaginative thinking to execute brilliant results with quality standards. We not only design and manage high quality web and mobile applications for various businesses, but also drive technologically innovative companies with the context of everyday evolving digital space.