B2B App Development Company In India
Since the pandemic started, 33% of B2B buyers stated that they spend more time looking for products on mobile apps and social platforms than before.
Lets connect
B2B App Development Company In India
Since the pandemic started, 33% of B2B buyers stated that they spend more time looking for products on mobile apps and social platforms than before. It's the right time to invest in a professional B2B App development company in India for making your debut in the mobile application market. Apps have been immensely beneficial for businesses-to-business (B2B) companies. Whether it's an industrial niche or B2B E-commerce there's an app for everything. It seems that this helps businesses run more smoothly and efficiently. More and More business are shifting their approach and going online. With the help of the Website+App model, companies have cut down their overhead expenses by 50% and thriving ever since by gaining customers across the world.
It's 2022 even food and water are available online!  why your business is not on the mobile app. As a business, you must stop beating around the bush and start addressing elephant in the room- Online Accessibility
What is a B2B Application?
Any business that solves queries of other businesses by providing a solution. B2B applications are generally made to simplify processes, and operations or to address specific needs of a business. For these apps, their targetted customers are other businesses. 
Your Target Audience Demands a B2B Ecommerce Mobile App
76% of people prefer mobile apps over websites. B2B buyers in the 21st century are technology-friendly. Unlike B2C buyers they never haggle for prices. Instead, they demand a hassle-free process of order, delivery and support. Your target audience is a B2B buyer with independent purchasing decision making power. Instead of going through the time-consuming process of knowing the seller via a connection, they would directly go to the internet to check the product's features and press the order button. The app even works offline and has push notification and provide better gestures like swipe, drag, pinch, and hold. Considering all the benefits user is likely to prefer an app when it comes to B2B E-commerce.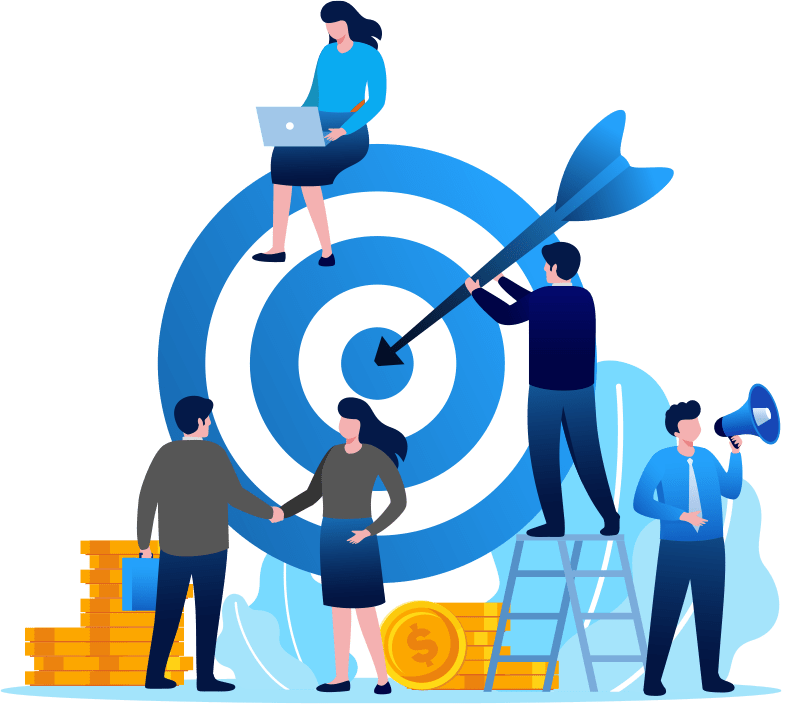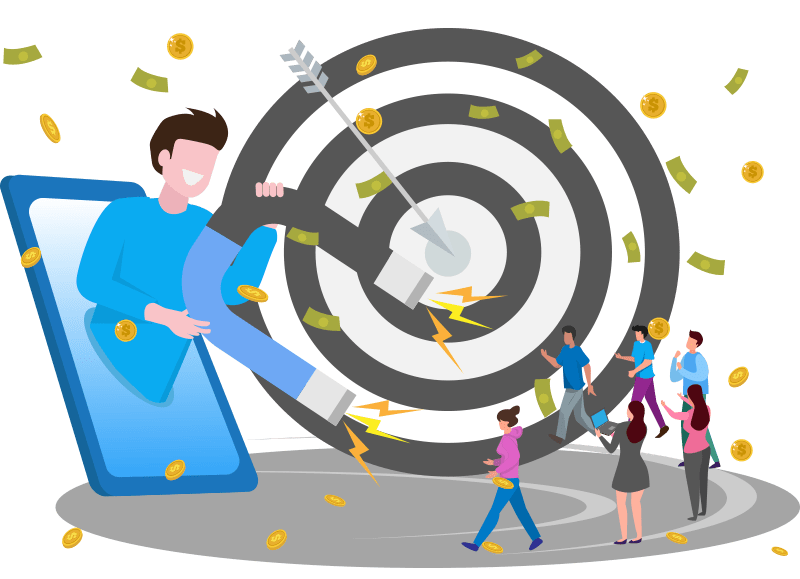 Increase Client Retention and Repeat Orders 
Once the buyer is familiar and comfortable with the processes on the app. He is likely to reorder. Additionally, push notification enables offers or festive sale, tempting them to make a purchase. An app constantly reminds a buyer about the brand and previous successful purchases. Thus raising the customer retention ratio and repeat purchases.  These are the reasons why 58%
of smartphone users feel more favourable toward companies whose mobile sites or apps remember who they are and their past behaviour.
High ROI in B2B Mobile App
For B2B buyers it is easier to recover the ROI. Owing to the fact that B2B orders are in bulk quantity, larger volumes than B2C apps. Due to this B2B apps cover their costs within a brief period of operating. Even with fewer buyers, B2B apps make profits faster.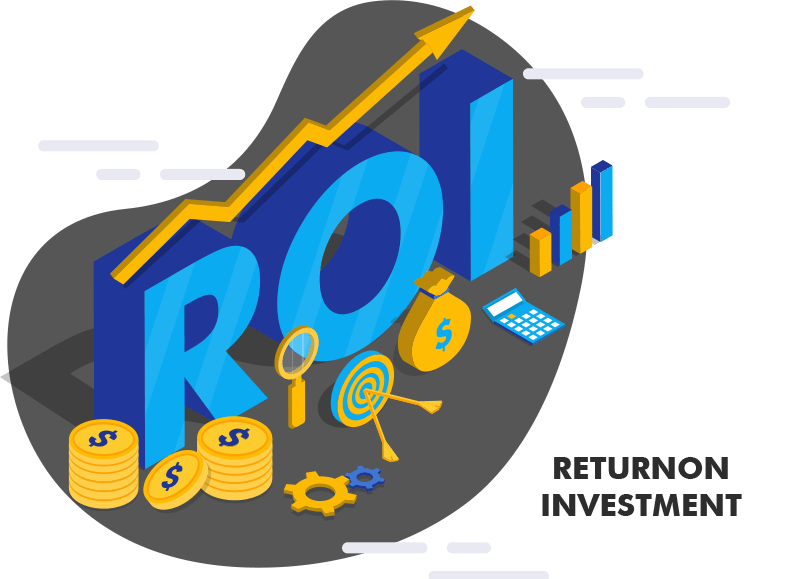 Which B2B Model Does Your Business have:
B2B
Horizontal Marketplace
vs
Vertical Marketplace 
Even B2B companies further niches down to a particular business model be it a Horizontal marketplace or a Vertical marketplace. Before proceeding to make an app you must identify the business model of your company.
Horizontal Marketplace
In layman's language consider a horizontal marketplace as a mall. A one-stop-shop that sells everything to everyone for example Alibaba. How it works is fascinating, Alibaba connects suppliers with buyers across the world on a single marketplace platform. Thus buyers need not open different apps every requirement is available on a single app. If you have more than one product category you may expand your business to horizontally
Vertical Marketplace
In your hometown, there is a store which is extremely focused on only selling newborn baby essentials. You wouldn't find any attire for those above 12 years old. That store is an ideal vertical marketplace for B2C. it is only targeted to a specific industry. They have targetted audience too. Hence if you want to become a master in a specific eCommerce sector, you have to integrate your business vertically.
Industries Catered By Xira Infotech – Being The Pioneer B2B App Development Company In India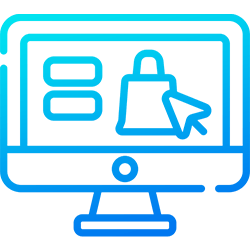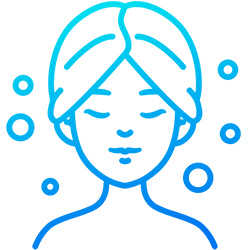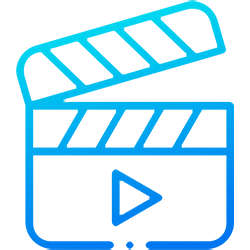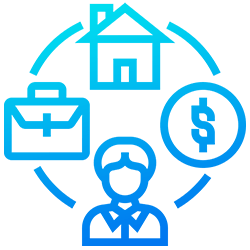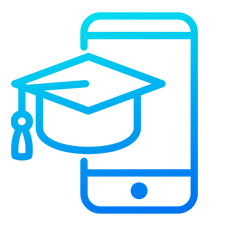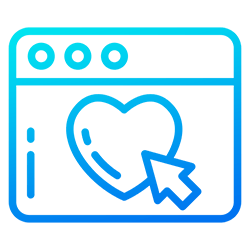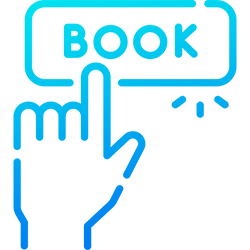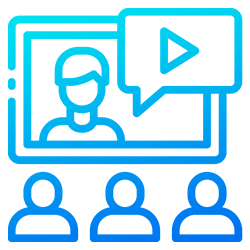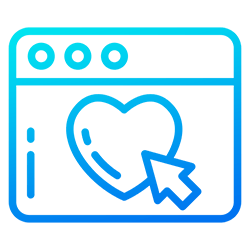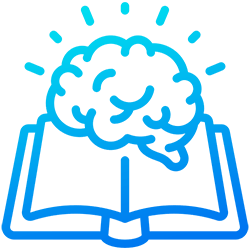 Knowledge Management System
Our Powerful Technique For B2B App development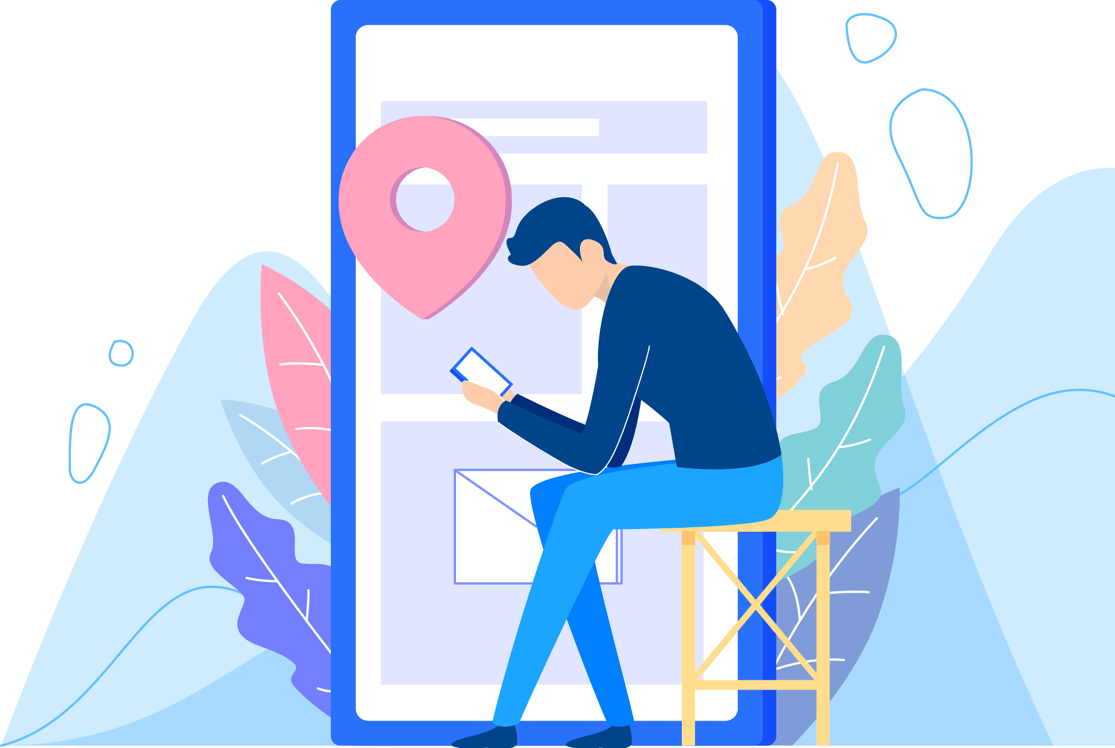 At Xira Infotech, Mobile App Development Process is ingenious, innovative, ahead of the times and ROI centric. There are three things that distinguish between a good app and a great app i.e. functionality, Flexibility and simplicity. Xira infotech's App developers often bridge the gap through their creative mindset and constant learning attitude. Therefore Xira infotech becomes the Best B2B App development company in India.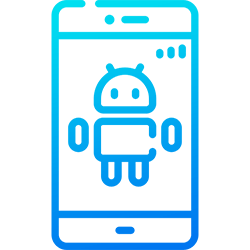 Android Mobile Apps
Xira Infotech specializes in creating native Android mobile applications using Java and Kotlin. We have a diverse and rich pool of developers with experience on this platform.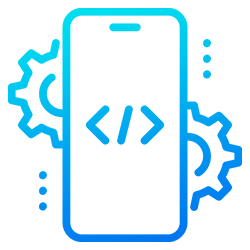 iOS Mobile Apps
Among our iOS mobile app developers, we have a team of skilled professionals who can develop and deliver applications with speed and consistency.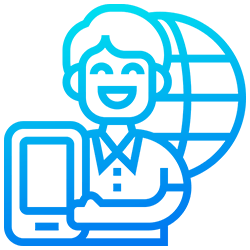 Hybrid Mobile App Development
Xira Infotech covers the entire spectrum of mobile app development platforms and develops applications using Hybrid platforms too like Flutter. As a Flutter App Development Company Xira Infotech, passionately develops eye-pleasing and feature-rich mobile apps, specifically crafted to meet your precise requirements.
Progressive Web App Development
Our App development team enabling Progressive web App Development technology uses advanced web capabilities to deliver an interactive user experience, or what is known as integration of desktop and mobile features into a web application. Because of its uniformity and seamless development, users cannot tell the difference between a Progressive Web App and a native mobile app.
B2B App Development Company in India: Our Formula of Success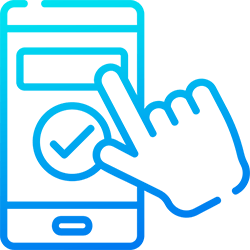 Drafting Mobile App strategy
The first stage starts with a meeting session of clients and app developers. where discussion about the business model of a brand, goals and objectives, and service or product offerings take place. Even though the research part is time-consuming, we assure with intensive research our developers come up with a unique plan and out of the box ideas.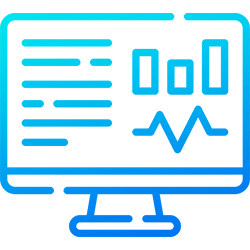 Pilot app
As soon as your mobile application development is approved, our Mobile App Development team goes to work creating the front-end, while the back-end team sets up the server and APIs.
Creative designing
After finalizing the content to be placed in an app. App developers carefully put the data in wireframes concluding with the last stage which is digital transformation.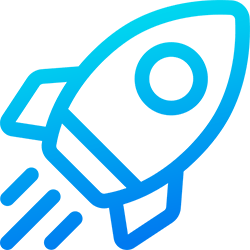 Launch
Before buying a car test drive is a must to know if it runs smoothly. The same goes for app testing. To know all the function runs smoothly such as  Clickable elements are properly clicked, the product can be saved in the wishlist, it can be added to the cart.  Along with millions of other minor details as well. After fine-tuning every detail. The D day comes to launch your app.
Frequently Asked Questions
Can I Get Free Consultation Call before starting service?
we can set up a virtual meeting, where we discuss your business model, any specific requirements, essential features, and product or service categories. Then with the detailed proposal, we address the requirements from our end. We communicate the stipulated timeline of the project completion along with the quotations.
How do we plan to address the problems occurring app afterwards
we provide unlimited support and guidance from our end. In case of any major bug- which almost never happens at Xira infotech. Our team is here to give you further assistance.
Do you make an app for a B2B beauty store?
Yes, we do. we have a vast experience in this niche. In the year 2022, we deployed 2 such apps. 
How Much Does it Cost to Build an Ecommerce B2B App?
we have worked with industries ranging from small & medium businesses to renowned international brands. after briefly studying your business. Our expert determines the cost based on Fixed costs, Professional  Manpower, and tools used.
What if I need to make changes after the App launches?
Your valuable suggestions are incorporated into an app. At every stage, we seek your approval. we never proceed further without your say. Even then we can make necessary changes afterwards, depending upon the probability of its changing

                          Xira Infotech is a full service digital marketing agency specialized in creating digital campaign solutions across the web, mobile and social media platforms that demands creativity and imaginative thinking to execute brilliant results with quality standards. We not only design and manage high quality web and mobile applications for various businesses, but also drive technologically innovative companies with the context of everyday evolving digital space.