Get the mobile app which features seamless navigation, fast browser compatibility with amazing user interface techniques designed for your business.
Whether you are planning to grow your business, generate new opportunities or fill up with royal revenue treasures,a perfect mobile app will be the perfect powerful weapon to  generate mass customer interest. We start step by step – from idea refining, information architecture to final execution. We have speciality in 
Designing & Developing native apps ( iOS & Android)

Managing seamless database integrations

Securing Web service connection

Creating an intuitive interaction with UI/ UX designs
Our mobile app development technologies
iOS/ App Development
Get high performing, scalable and feature pack iOS Application 
Android App
Get highly reliable custom android apps to stay ahead of your competition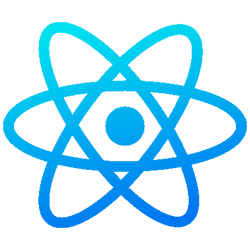 React Native App Development
We build secure, cross platform compatible apps at competitive price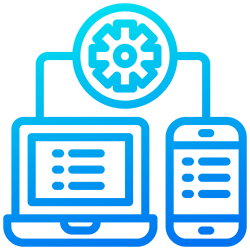 Flutter App Development
We create secure, cross platform flutter based mobile app to scale ahead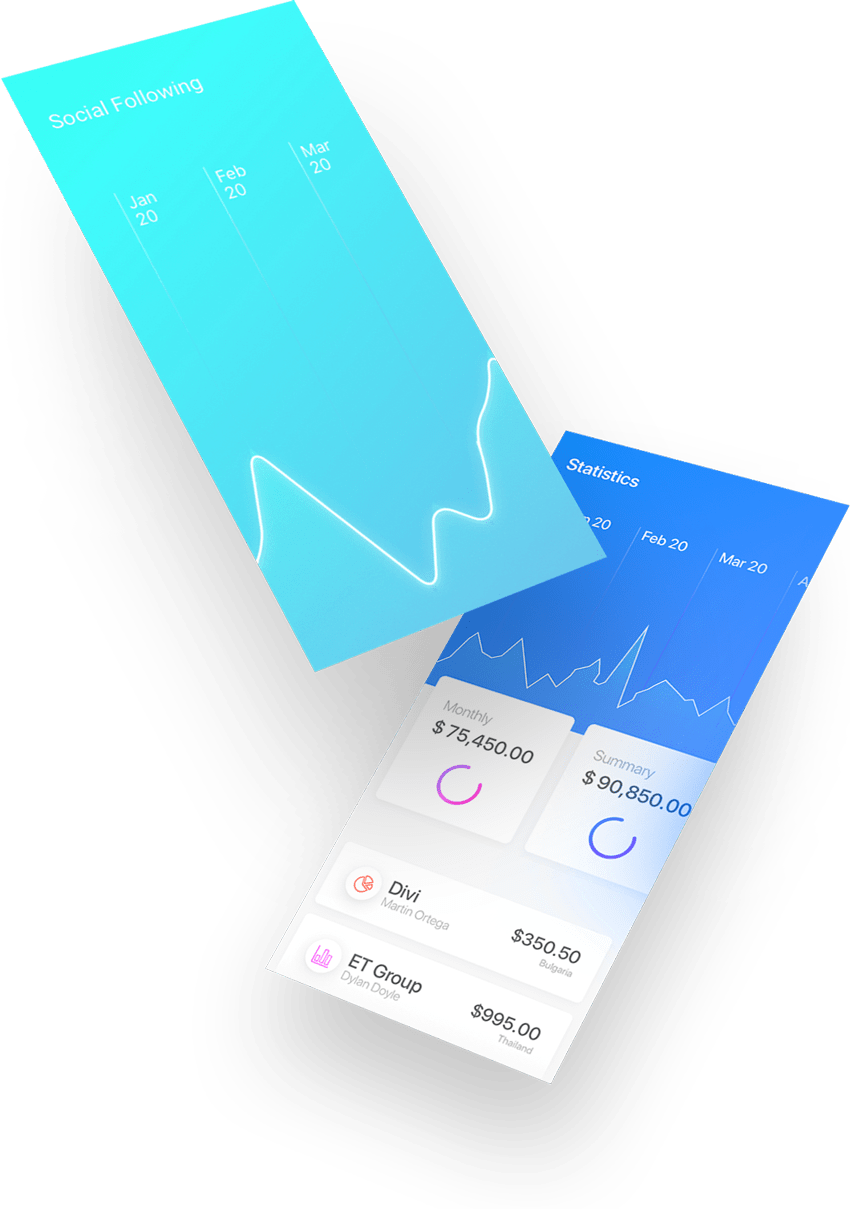 Why Choose Xira For Mobile App Development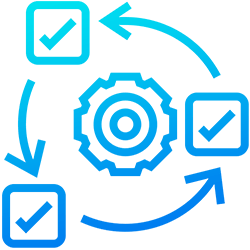 Fast & Agile Approach
We deliver quick solutions that are equipped with the latest technology to scale your organisation's efficiency.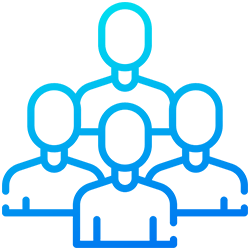 Energetic team with quality skills
We have a crew of engineers, tech-experts who bring out the best to fulfill individuals and organizational goals.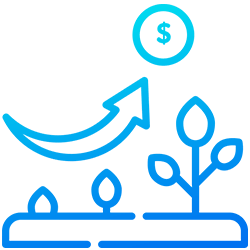 Delivering maximum Value
We believe in delivering qualitative experience by a focused approach that results in the success of your project.
Long queue of Clientele
We have been fortunate to have worked with startups with efficient mobile solutions results.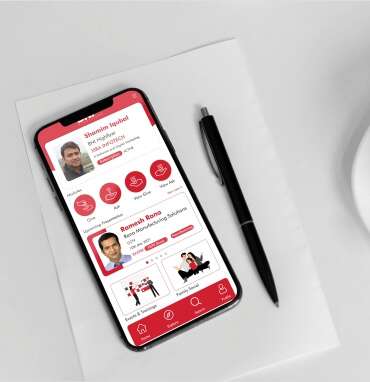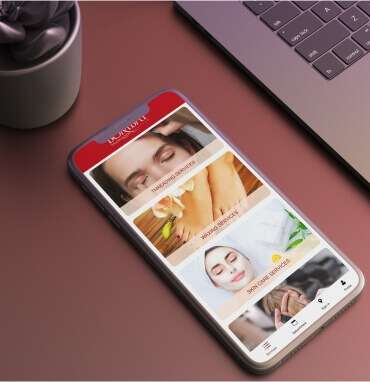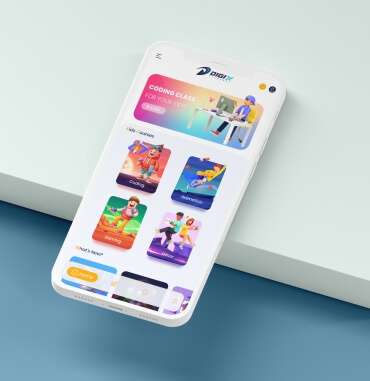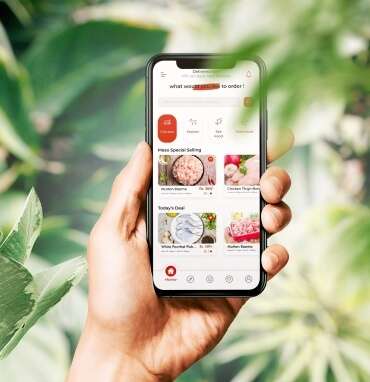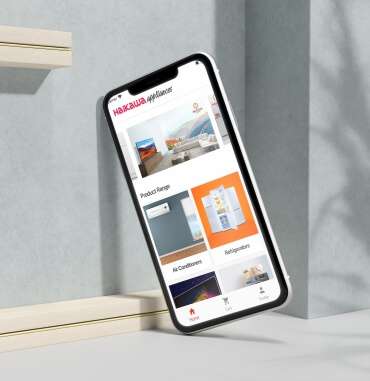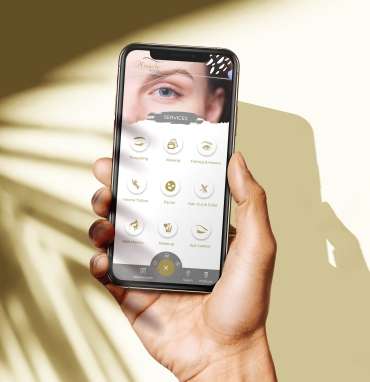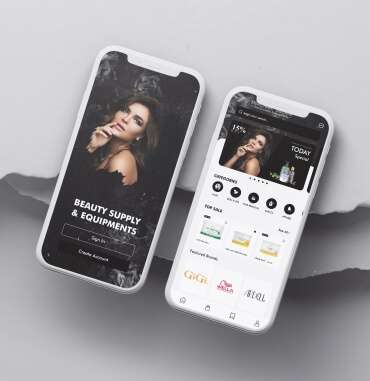 Frequently Asked Questions
WHAT ARE THE DIFFERENT TYPES OF MOBILE APPS?
There are mainly three types of mobile apps if we categorize them by the technology used to code them: native apps, hybrid apps and web-based mobile apps like progressive web app (PWA).
WHAT ARE THE BENEFITS OF OUTSOURCING MOBILE APP DEVELOPMENT?
Here are some of the key benefits of outsourcing your mobile app development in the country like India:
Low development and operational cost
Flexible to work according to your time-zone
Access to experienced developers
Reduced development times
Assured quality services
State-of-the-art technology
Better understanding of different platforms
WHAT PROGRAMMING LANGUAGES AND TECHNOLOGIES ARE USED FOR MOBILE APP DEVELOPMENT?
We use Objective-C and Swift for iOS app development and Java and Kotlin for Android app development. For cross-platform app development, we use Flutter, React Native and Ionic.
HOW MUCH DOES IT COST TO DEVELOP A MOBILE APP?
The cost of mobile app development depends on many factors such as the development platform, app categories, app complexity, country of developer and number of features you need in your app. Contact us with your requirement to get the app development cost.

                          Xira Infotech is a full service digital marketing agency specialized in creating digital campaign solutions across the web, mobile and social media platforms that demands creativity and imaginative thinking to execute brilliant results with quality standards. We not only design and manage high quality web and mobile applications for various businesses, but also drive technologically innovative companies with the context of everyday evolving digital space.